China's Construction waste landfills are gradually entering the history. Every year, 1.8 billion tons of Construction waste will enter the stage of resource utilization. Under the catalyst of favorable policies, Construction waste treatment enterprises will also enter the new blue ocean of environmental protection from the "no money" mode relying on government subsidies.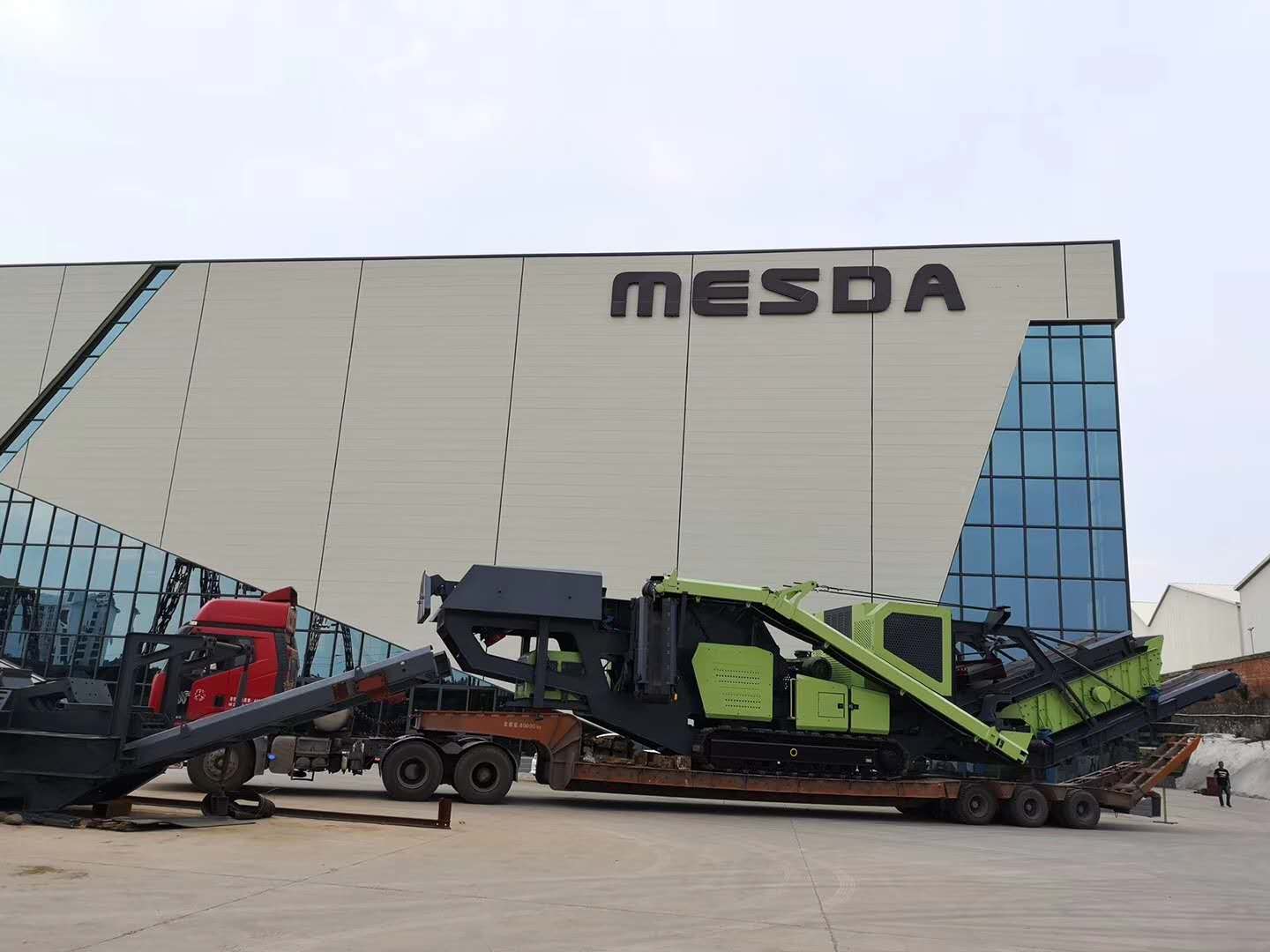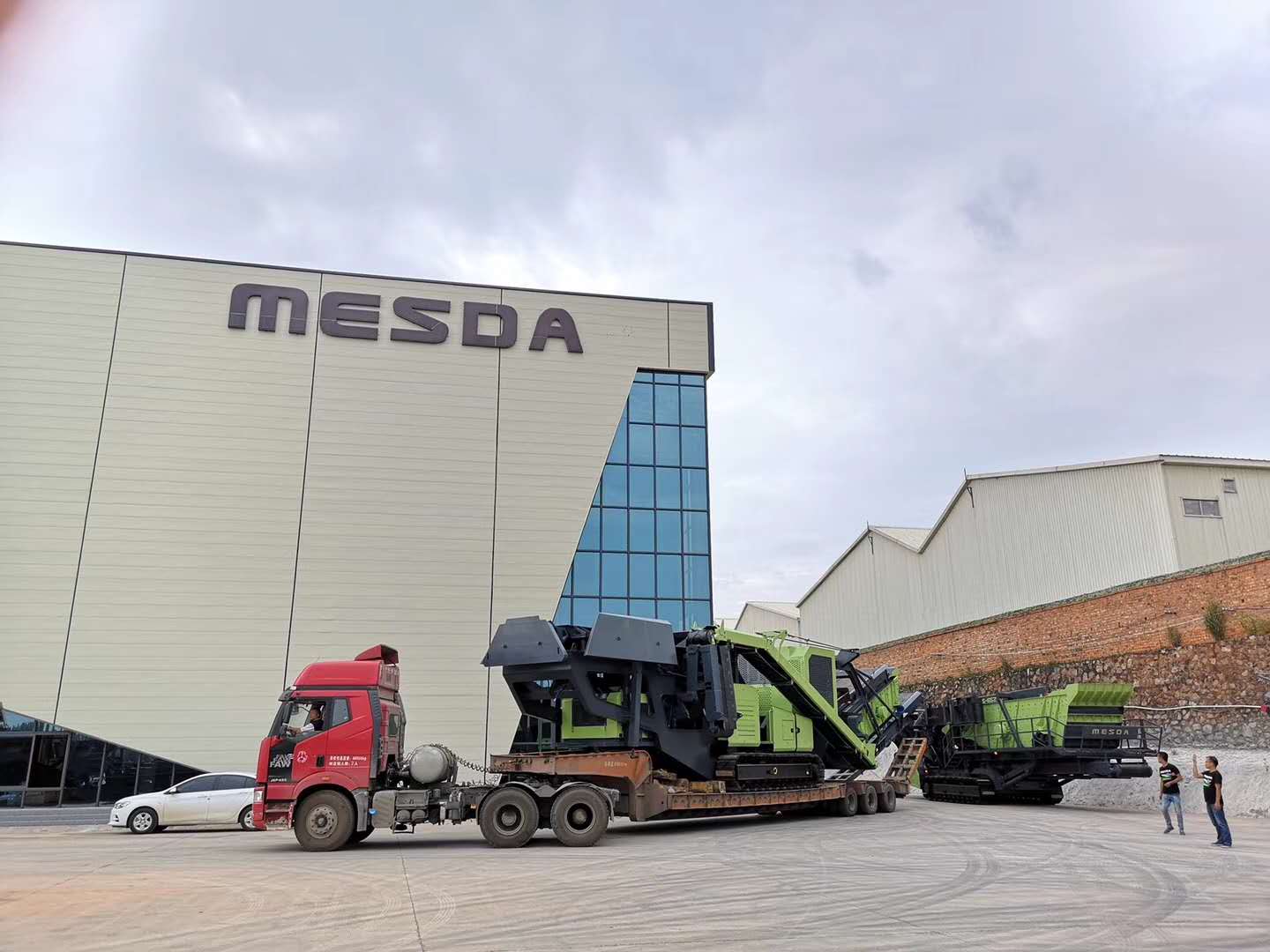 The Report on the Implementation of the Law of the China on the Prevention and Control of Environmental Pollution by Solid Wastes shows that the production of solid wastes in China has continued to grow, and the situation of solid waste pollution prevention and control has become increasingly serious, of which Construction waste alone generates about 1.8 billion tons annually.
With the acceleration of urban construction and transformation, the problem of Construction waste pollution and garbage siege is becoming increasingly serious. By 2020, China's Construction waste production will reach 2.6 billion tons. From the perspective of resource utilization, the overall resource utilization rate of Construction waste in China is less than 10%, far lower than 90% in European and American countries and 95% in Japan and South Korea. The treatment method is still in the stage of extensive landfill and stacking< Br/>
nine hundred and two
The quantity of Construction waste in China shows a rapid Indexation growth trend
Construction waste is a kind of waste, which refers to all kinds of waste generated in the process of demolition, construction, reconstruction, maintenance, decoration and natural disasters of buildings and structures, mainly including waste concrete blocks, asphalt concrete blocks, bricks, miscellaneous soil, mortar and concrete scattered during construction, brick slag, metal, wood, waste generated from decoration, various packaging materials Other solid waste and other types of solid waste. Garbage from land excavation, road excavation and building materials production can generally be fully (recycled) used, and Construction waste generally refers to the demolition of old buildings and construction waste.
The composition of the garbage from the demolition of old buildings is related to the types of buildings: among the abandoned old residential buildings, about 80% are bricks, rubble, concrete blocks and muck, and the rest are wood, broken glass, lime, metal, packaging, waterproof materials, various telecommunication lines and power lines, plastic products, etc; In abandoned old industries and buildings, concrete blocks account for about 50% to 60%, while the rest are metals, bricks, blocks, plastic products, etc. For construction sites with different structural forms, the proportion of waste composition varies slightly, and the amount of waste varies greatly among different construction sites due to different construction management situations< Br/>
nine hundred and three
From 2006 to 2014, the construction area of housing in China's construction industry grew Exponential type, which shows that the quantity of Construction waste in China is likely to grow Indexation. In terms of stock, China has produced at least 30 billion cubic meters of clay bricks in the past 50 years, which will be transformed into Construction waste in the next 50 years; There are 50 billion square meters of buildings in China, and most of them will be converted into Construction waste in the next 100 years; From an incremental perspective, the construction area of houses in the national construction industry was 4.102 billion square meters in 2006, while by 2015, the construction area of houses in the national construction industry was 12.397 billion square meters, with an average annual growth rate of 13%< Br/>
nine hundred and five
Construction waste resource treatment is urgent
According to existing incomplete statistical data, there are currently 18 provinces and cities in China with8000 acres. With 10000 tons of Construction waste covering an area of 2 mu (stack height of 5 meters), the annual Construction waste generated in China is about 1.5 billion, which occupies more than 300000 mu of land resources in a year< Br/>
nine hundred and seven
Zero landfill of raw waste is an inevitable trend
The two disposal methods of landfill and stacking not only occupy a large amount of land, but also generate many environmental pollution problems such as groundwater pollution and landfill gas leakage polluting the atmospheric environment. They also have safety hazards caused by excessive stacking. The Construction waste landfill is actually a storage yard for Construction waste. Its main function is to temporarily store recyclable construction waste for reuse when building new roads and bridges. With the advancement of urban construction in China, the demand for landfill and storage of Construction waste has gradually decreased. The landfill of Construction waste is not the final disposal method. From a national perspective, zero landfill of raw waste is an inevitable trend.
With the deepening of Waste sorting, special waste treatment will enter the era of targeted treatment. For Construction waste, on-site dismantling and backfilling and improving the recycling rate will be the main treatment ways. However, due to the long transportation distance and high processing costs, most regions have not yet established a mandatory collection system. Without sufficient financial subsidies and policy guarantees, private enterprises often find it difficult to achieve profits through market mechanisms. However, as the resource treatment of Construction waste enters the rapid development period of scale, this situation will be changed< Br/>
nine hundred and eight
Shanxi Province proposes to encourage qualified regions to plan and build new building materials industrialization parks with Construction waste resource utilization enterprises as the core, and promote the large-scale, efficient and industrialized development of Construction waste renewable products. All cities should formulate support policies to encourage the development of enterprises that utilize Construction waste resources through incentives instead of subsidies and loan interest discounts.
In Beijing, a large amount of Construction waste has been produced with the deconstruction of non capital functions, the demolition of illegal construction and the transformation of Shanty town. According to the Urban Management and Development Plan of Beijing during the 13th Five Year Plan Period; Thirteenth Five; During this period, the standard disposal rate of Construction waste will reach 85%, and the resource disposal capacity will be increased to 8 million tons. At present, the capacity of Construction waste recycling facilities in Beijing is about 2 million to 3 million tons& Ldquo; Thirteenth Five; During this period, Beijing will also plan one processing base in Daxing, Fengtai, Fangshan, Haidian, and Chaoyang. Gaoantun Project, the first PPP project of Construction waste fixed disposal terminal in Chaoyang District, Beijing, will be completed in 2018, with an annual disposal capacity of 1 million tons of Construction waste< Br/>
nine hundred and nine
Gaoantun Construction waste fixed disposal terminal PPP project
Gao'antun project will be composed of construction waste treatment system, incineration slag treatment system, resource-based product production system, etc., forming a closed loop of Construction waste resource circulation. Among them, the annual disposal of Construction waste by the construction waste treatment system can reach 1 million tons; Slag treatment. 79%, exceeding the 40% resource utilization target set by the provincial government. These Construction waste can save more than 18 million tons of land and natural raw materials, produce more than 10 billion standard bricks, save more than 1.3 million tons of coal, reduce carbon dioxide emissions by more than 600000 tons, increase output value by more than 4 billion, and boost social employment by more than 5000 people. At present, seven cities in Henan Province, including Xuchang, Zhengzhou, Anyang, Xinxiang, Mesa, Jiaozuo and Yongcheng, have built resources utilization facilities for Construction waste, with an annual treatment capacity of about 21 million tons< Br/>
nine thousand and ten
In recent years, approximately 3 million tons of decoration waste have entered the collection, transportation, and disposal process in Shanghai. To avoid resource waste and excessive pressure on end treatment facilities, resource utilization based on fine sorting will be the main method of decoration waste disposal in Shanghai. The first assembly line for sorting, classifying and subsequent resource utilization of decoration waste in Shanghai has been put into trial operation in Jinglian Road, Xuhui District. At present, its daily average treatment capacity of decoration waste can reach more than 1500 tons. There are 18 transfer, sorting and resource utilization projects of Construction waste like Xuhui District. At present, Caolu Town in Pudong New Area has established a comprehensive solid waste disposal and utilization experimental base. After the base is fully completed, the expected disposal capacity is: (1) decoration waste disposal capacity: 600-800 tons/day, and the return rate (including incineration) after disposal is less than 20%; (2) Garbage and slag disposal capacity: 150 tons/day; (3) Construction waste disposal capacity: 300 tons/day; (4) Roadbed material processing capacity: 350000 tons/year< Br/>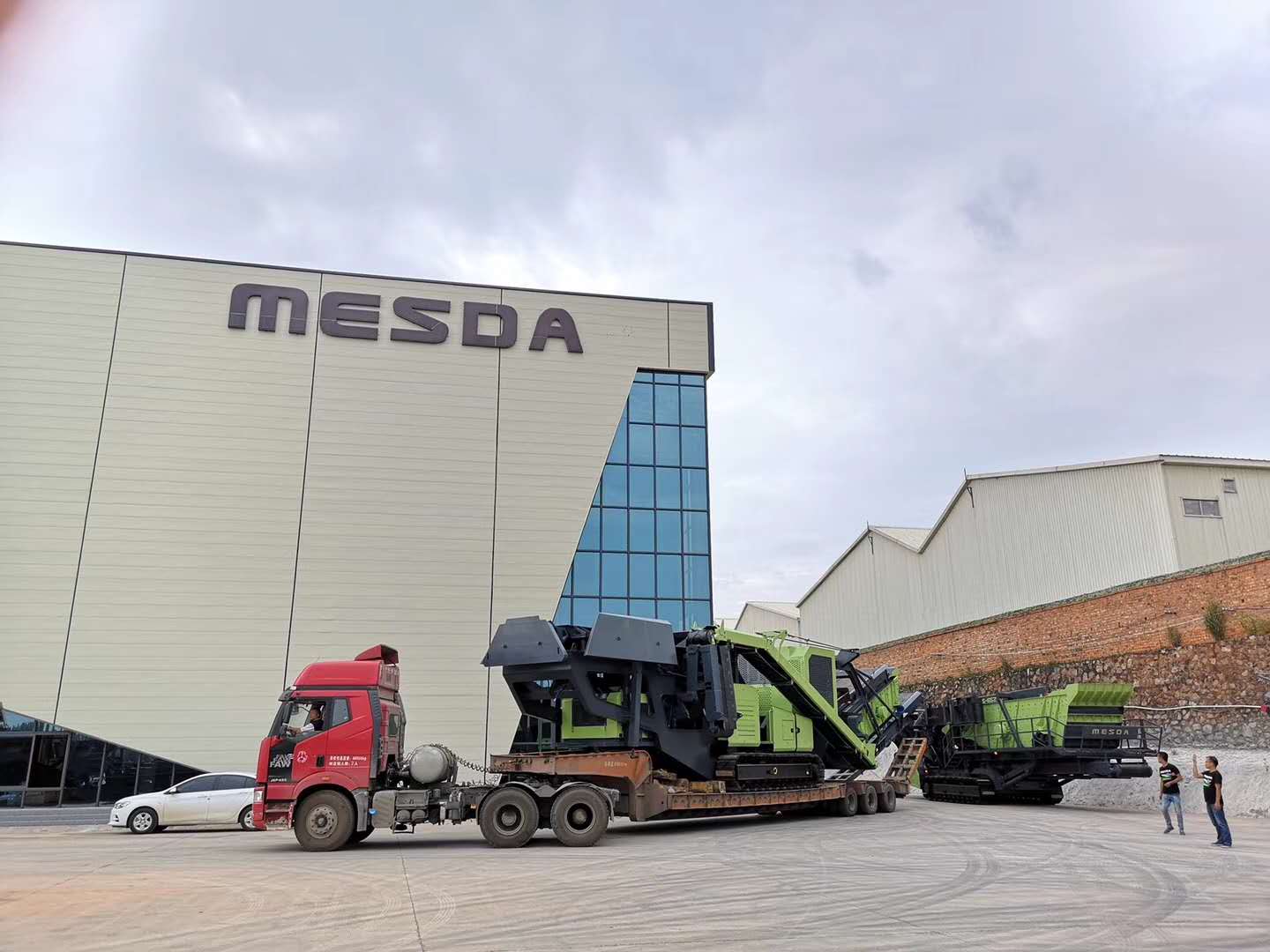 1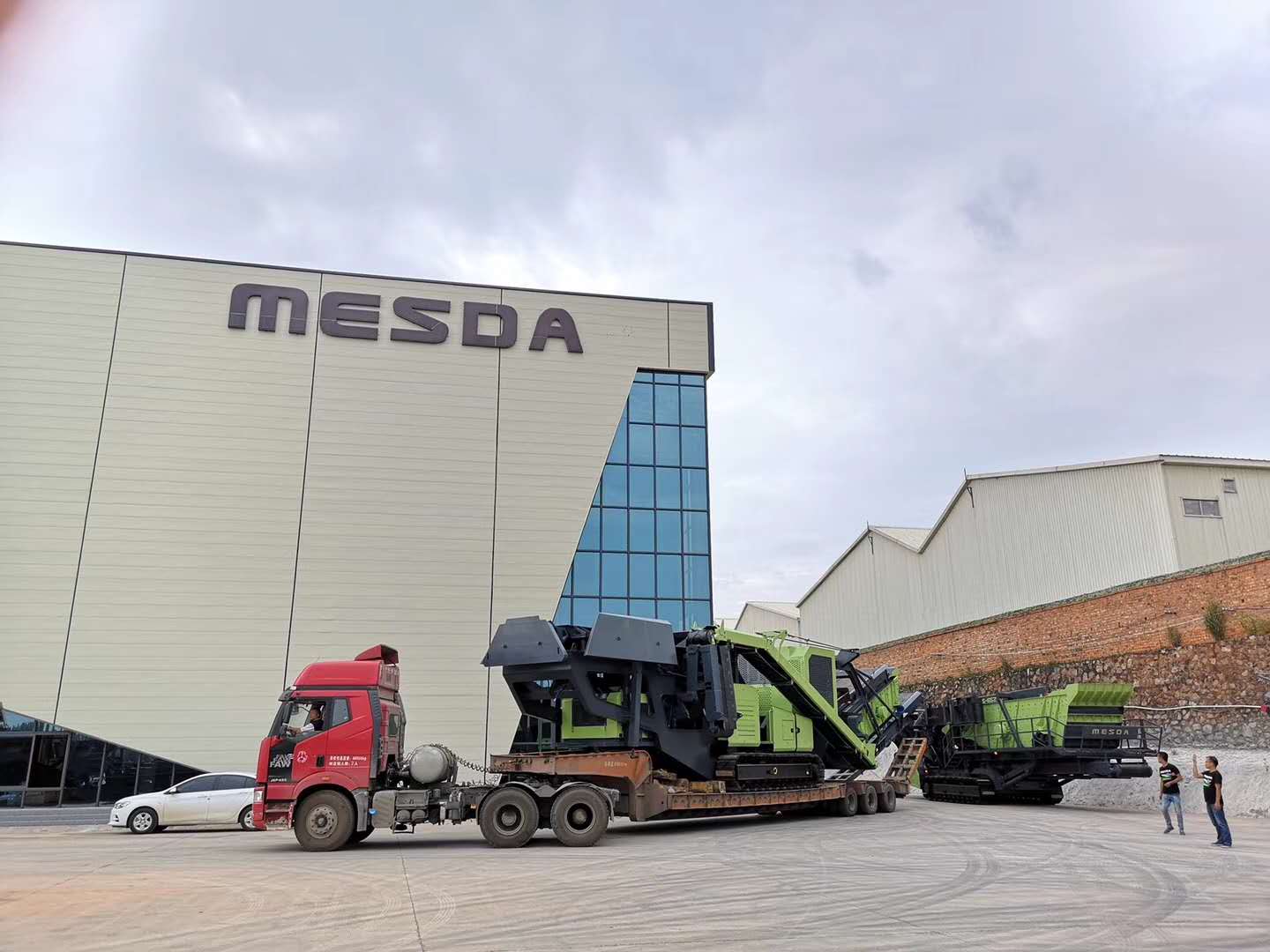 2
nine thousand and thirteen