April 11-13, 2018
Haosheng Hotel, Flower City, Kunming, Yunnan, China
Booth: A27
nine hundred
Display machine: New mining trolley UP45
nine hundred and one
Product features: Various underground construction equipment in China were previously imported and expensive, resulting in extremely high maintenance costs. The latest UP45 mining equipment developed by Zhigao Machinery is an efficient and professional underground medium and deep hole drilling rig, which can be widely used in various projects such as underground mining, emergency rescue and disaster relief, hydraulic engineering, and underground anchoring. The whole machine has high cost-effectiveness, powerful functions, and convenient operation, which can completely replace expensive imported equipment. I believe 2018 will be a new highlight in the industry.
Display machine: Single arm underground excavation trolley UJ21
nine hundred and two
Display Machine: Outdoor Integrated Downhole Drill-D440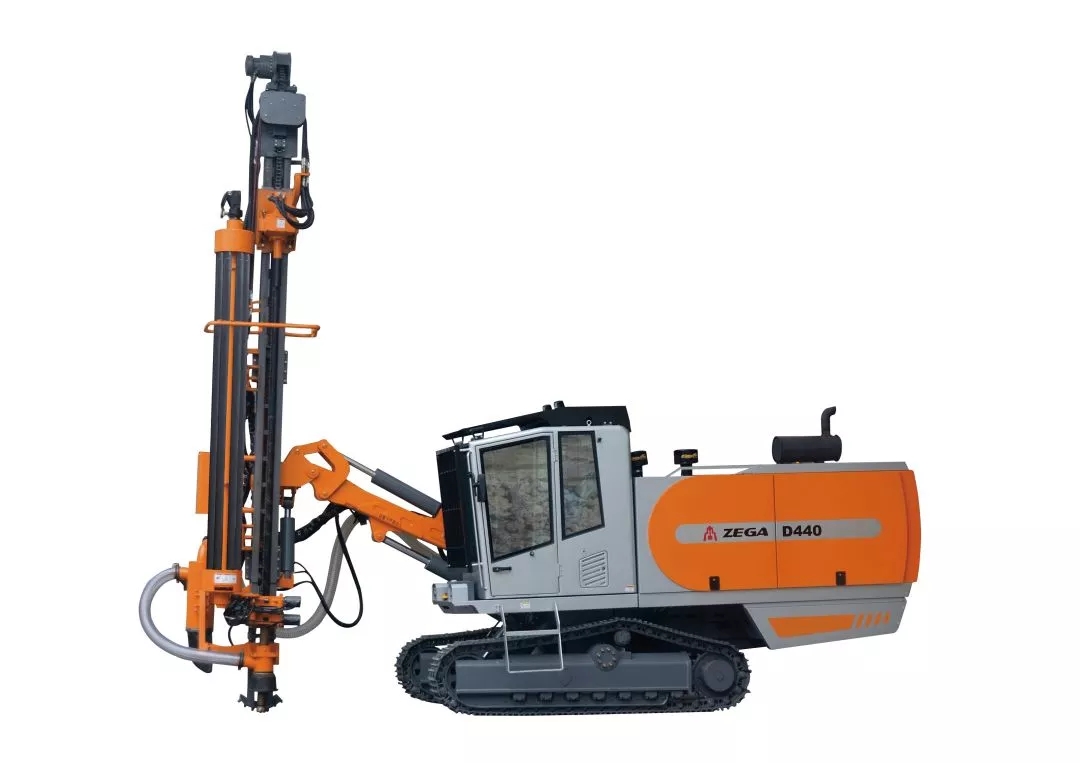 Product Features: The open-air down-hole drilling rig series is a heavy-duty open-air drilling rig developed and manufactured by Zhejiang Zhigao Machinery Co., Ltd., which integrates gas, liquid, and automatic control. It comes standard with a driver's cab and an automatic tool changing mechanism, as well as a heavy-duty walking mechanism and chassis with leveling function, which not only meets the requirements of fast movement and high off-road performance, but also makes rock drilling operations more stable. Equipped with dual level dust removal function, it can meet the environmental requirements of all mines, and the product is widely used in various engineering construction and mining. The product is widely selected by modern green mines for its high efficiency, energy conservation, environmental protection, and safety characteristics< Br/>
&Nbsp; During the meeting, the market leader of Zhigao Machinery will give a keynote speech on the morning of April 12th, and our staff will introduce product information and explore the path of common development for you at any time.