►Tribute to laborers
Spring is the busiest cultivation season in the eyes of the ancients, and it is also a quarter in which the production tasks of Chigo Company are heavier.
In 2018, Chigo had a difficult task, on the one hand, the company accelerated product upgrades, and all models were upgraded to China III engines; On the other hand, develop new products according to market and user needs to enhance market competitiveness; At the same time, it is necessary to complete the delivery of products on time according to the order demand. Under such a large workload, Chigo still achieved a 50% year-on-year increase in production and sales from January to April, which is the benefit brought by the company's down-to-earth focus on product quality and good market reputation accumulated from the interests of customers for many years.
The annual Labor Day is here, and we salute you.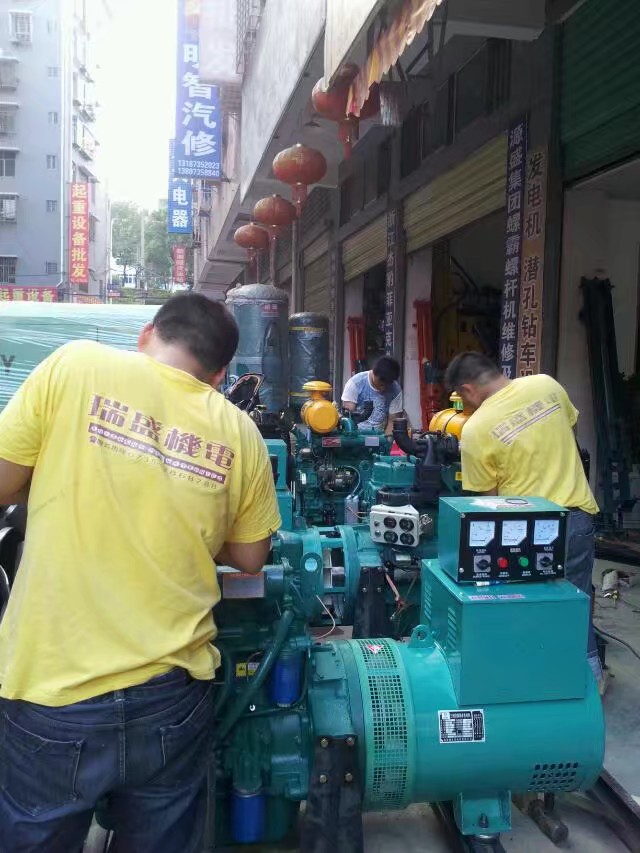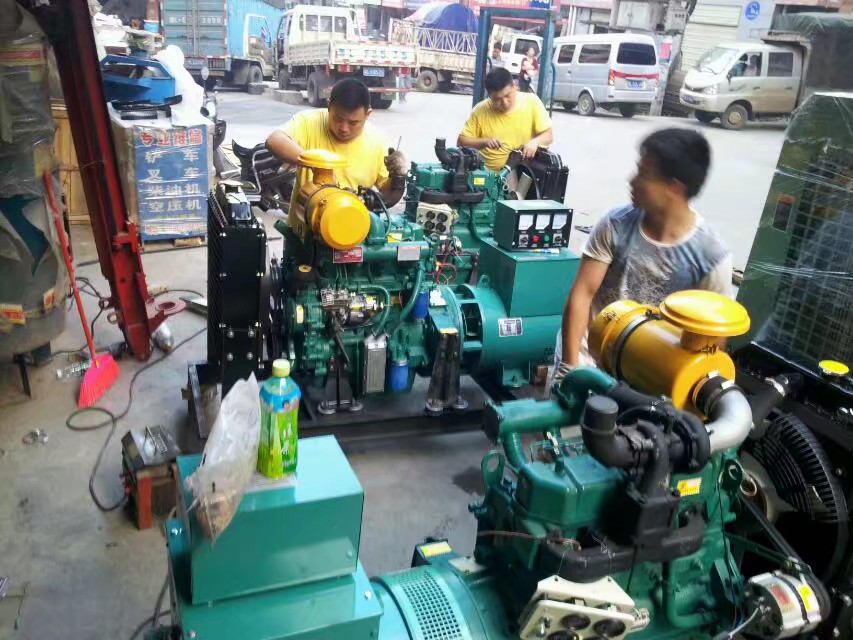 ►Happiness is a struggle
Since President Xi Jinping put forward in his New Year's message in 2017, "Happiness is a struggle", this phrase has become a national slogan. Labor is hard, the results are sweet, in order to create a better life and get happiness, we must make unremitting struggle and efforts, this is the case in enterprises, and so are individuals. In this great era, every effort and effort is for a better future, let us work together to achieve a better self, grow with the enterprise, and walk with the spring.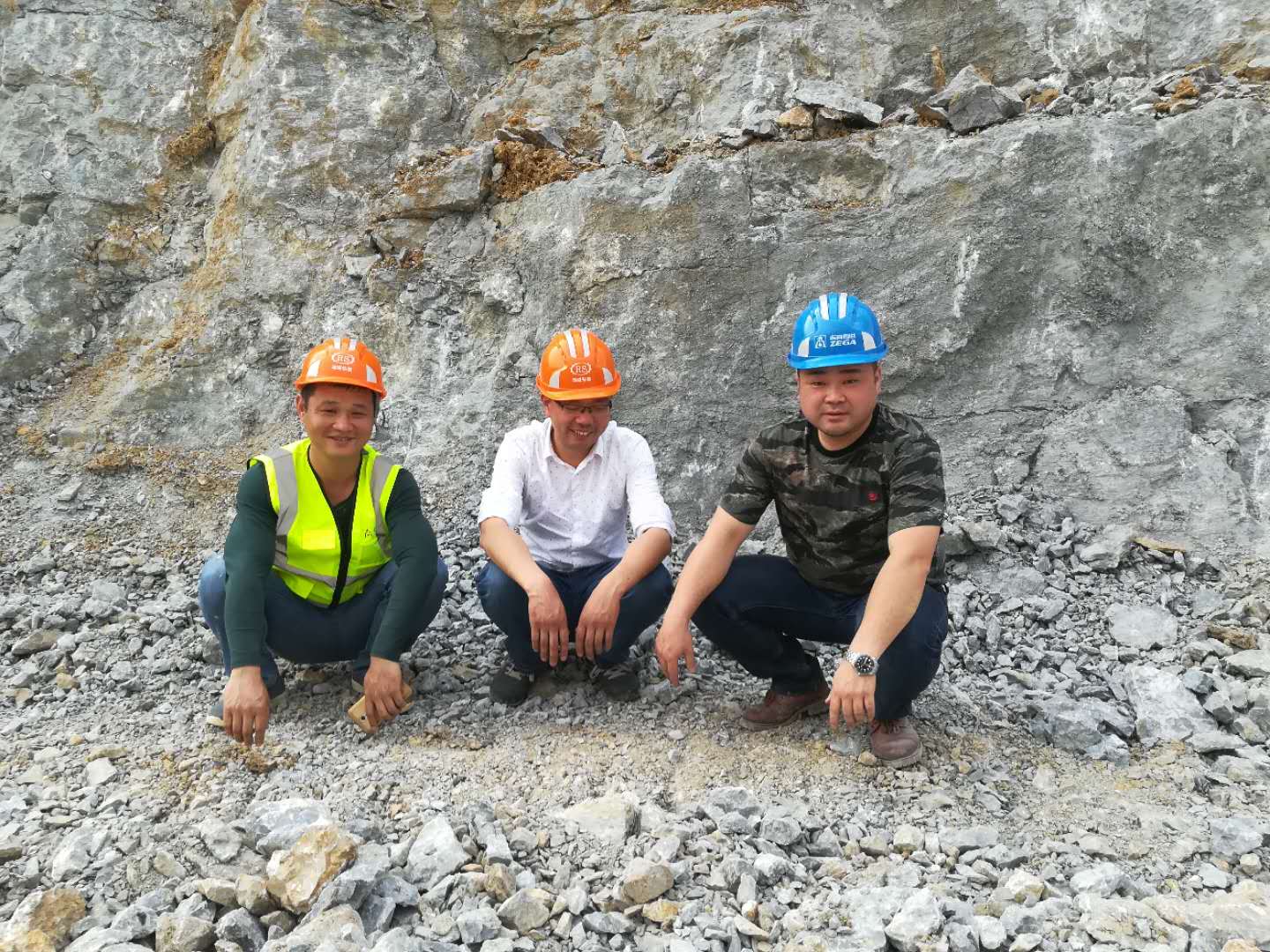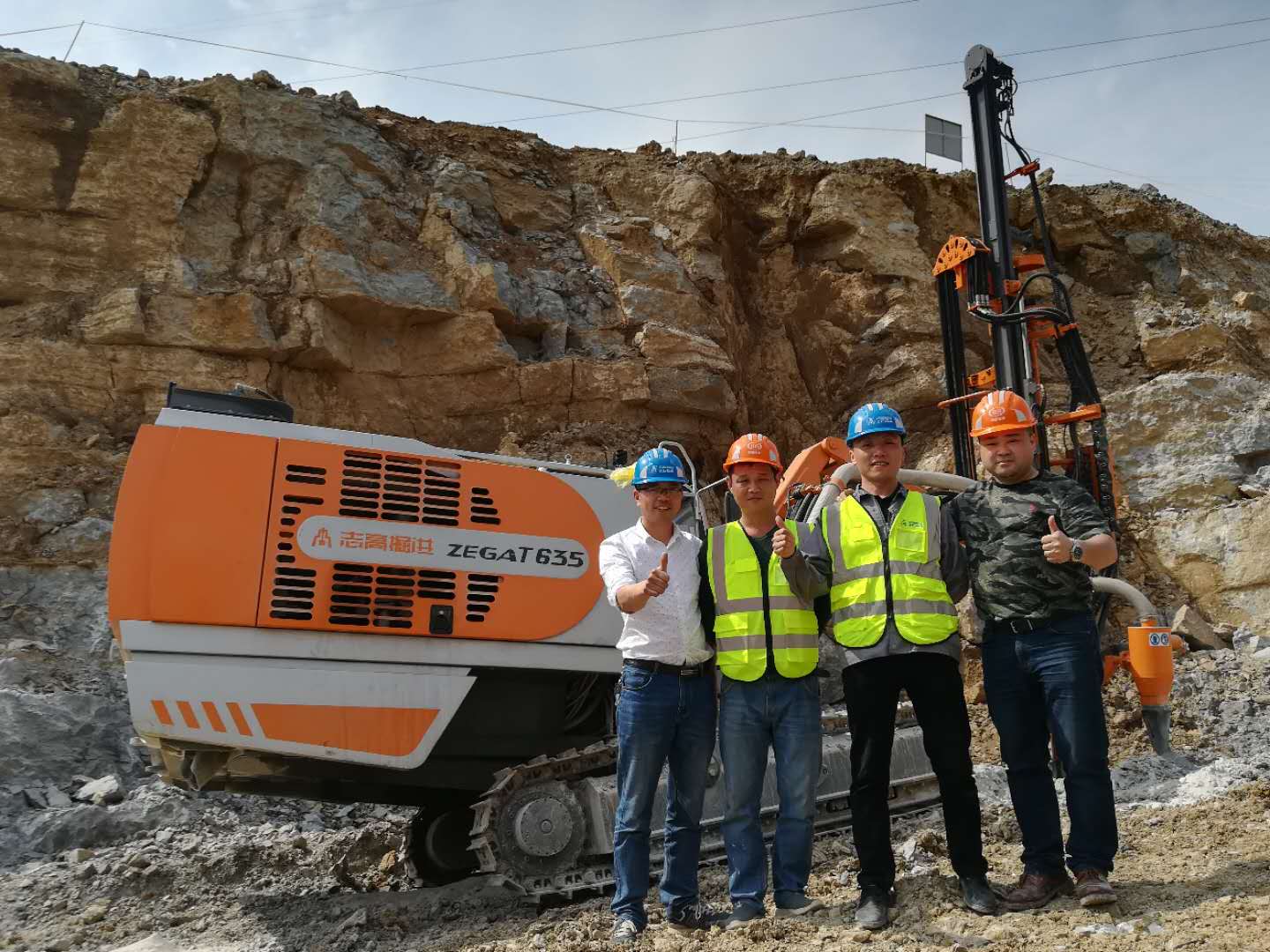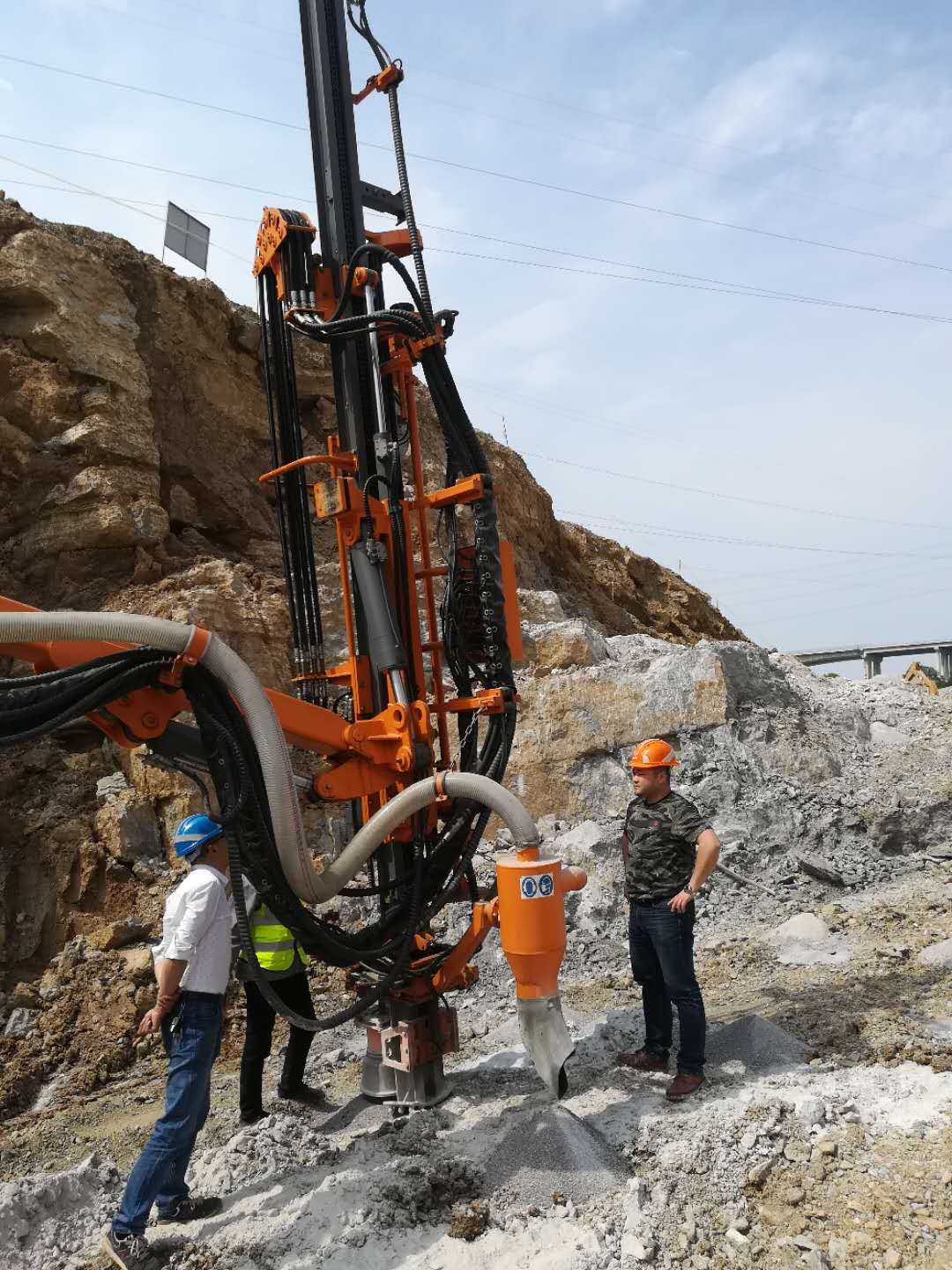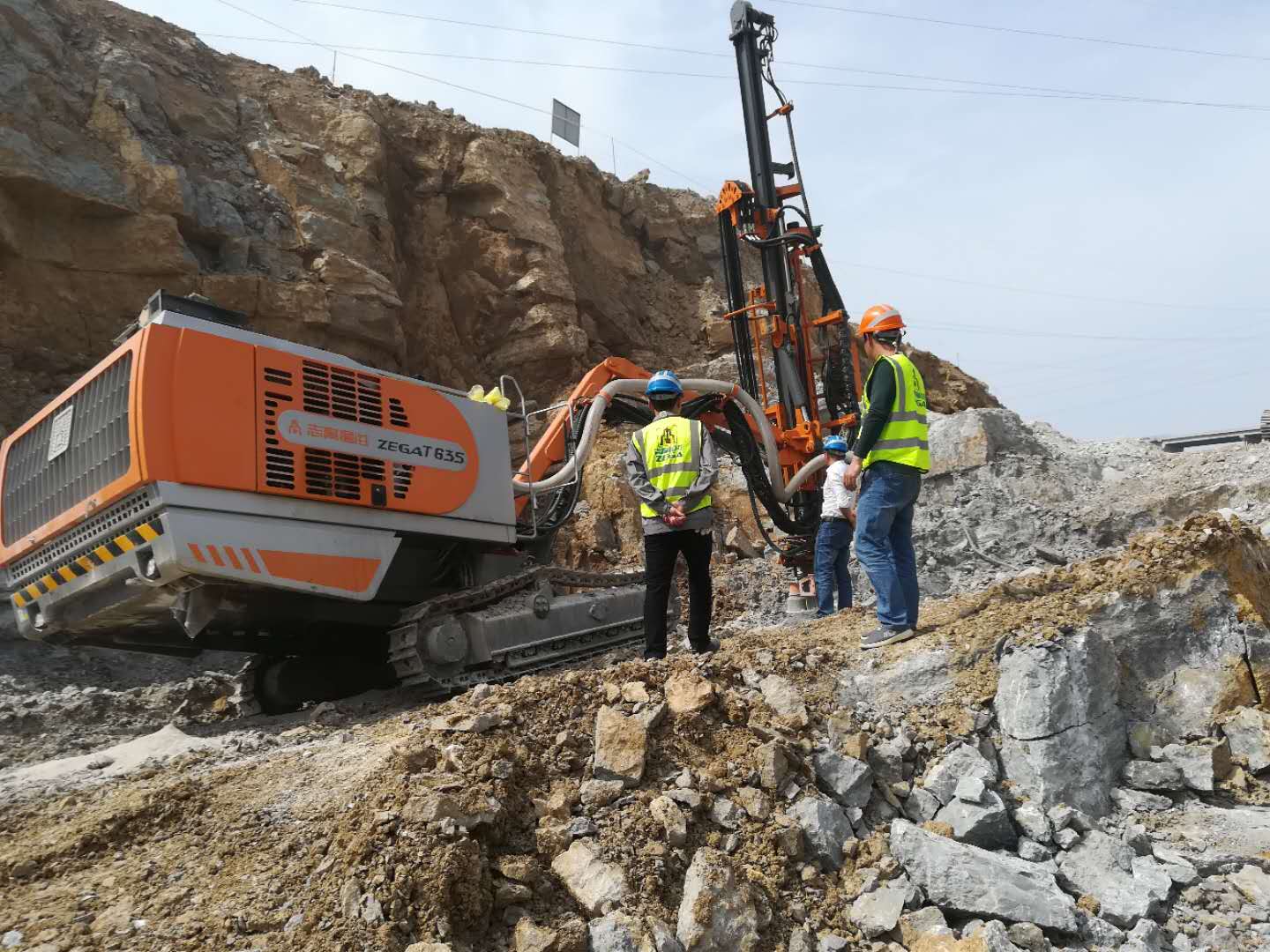 ►Fight together
The development of the enterprise is inseparable from the employees who are active and diligent, and who are on the same road through thick and thin. May Day holiday, friends circle to sunbathe, tourism, in this day belonging to laborers, we wish all hard-working employees and friends who support Zhigao a happy holiday and good health! In the days to come, we will continue to work hard for a common cause and a happy life.
Hunan Ruisheng Electromechanical Equipment Co., Ltd