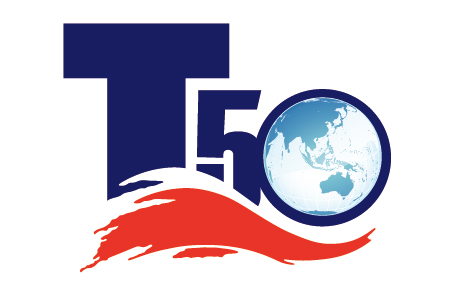 On September 21, 2015, the third "Global Construction Machinery Industry Conference and Top 50 Summit" was successfully held in Beijing, as one of the industry standard setters of China's open-air crawler open-air drilling rig, Zhejiang Zhigao Machinery Co., Ltd. won the "2015 China Top 50 Construction Machinery Enterprises" in this conference with the grand ambition of "China's first, world-class", ranking 45th. The biennial "Global Construction Machinery Industry Conference Top 50 Summit" has also become the first platform for industry leaders to gather, teach and share.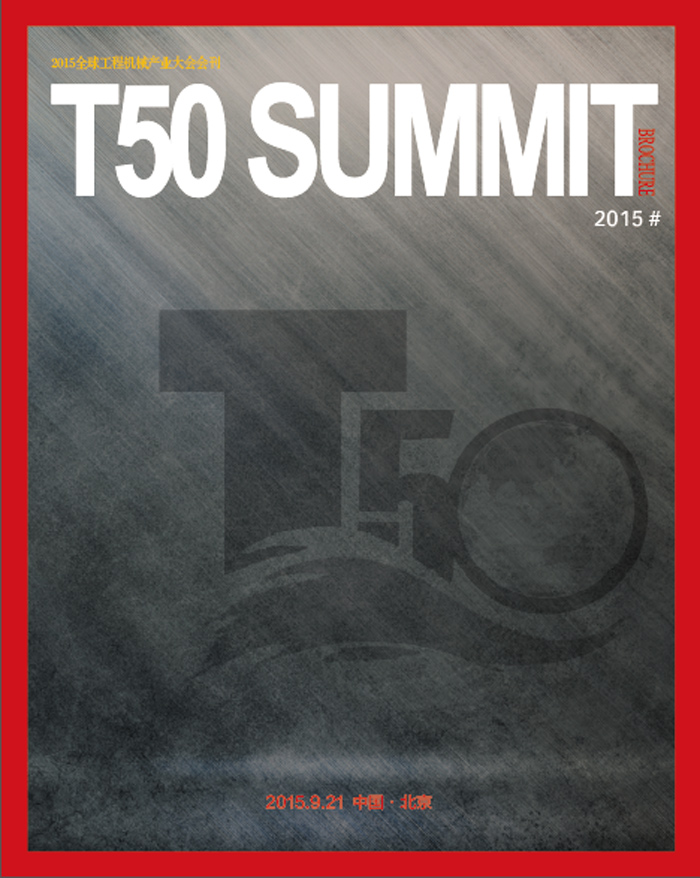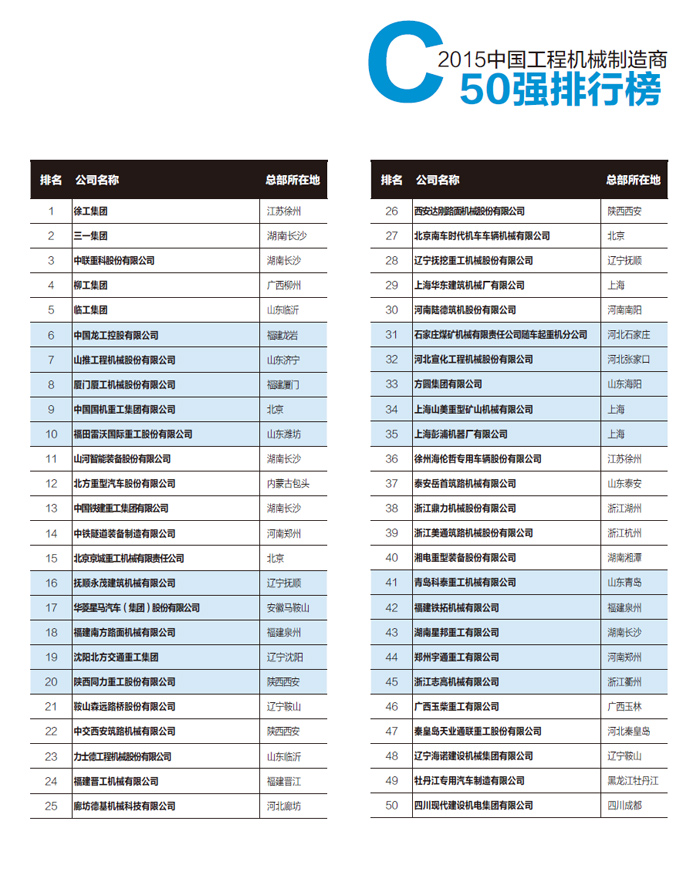 < font face="Microsoft Yahei"> this time our company was selected into the "2015 China Construction Machinery Top 50" list, to the outside world, it seems a little sudden, but in detail, it is reasonable. Friends who are concerned about the development of our company know that the reason why Zhejiang Zhigao Machinery Co., Ltd. has come to this day is because our group of Zhigao people have the dream of improving the low operational efficiency of the domestic mining and construction industry, and spare no effort in
< font face="Microsoft Yahei"> has made hard efforts in research and development, manufacturing, brand building and promotion, and customer satisfaction, and is pleased to see that "one point of hard work, one point of harvest", our efforts are winning the recognition of customers. In 2009, we were rated as "the first set of products in the key areas of national equipment manufacturing industry", and in 2010, we were rated as national high-tech enterprises.
< font face="Microsoft Yahei"> when flowers bloom, where the bright moon welcomes spring. In order to better and faster serve high-end customer groups and global customers, in 2014, Zhejiang Zhigao Machinery decided to establish "Zhigao Tunneling (Shanghai) International Trade Co., Ltd." and "Product Exhibition Center" in Shanghai, the economic and cultural center of China. Chigo (Shanghai) International Trade Co., Ltd., as a service platform for Zhejiang Zhigao Machinery Co., Ltd. to promote overseas markets and local high-end customers in China, is promoting the comprehensive upgrade of Chigo Tunneling. To this end, we have created a new international brand "ZEGA", relying on the establishment of the international brand "ZEGA", our company has accelerated the development and marketing efforts.
On the R&D side, we launched the world's first full-hydraulic DTH drilling rig ZGYX-440 with a 90~127mm bore diameter during last year's "Bauma". Just in September this year, high-end small hydraulic integrated drilling rigs, high-end split machines and high-end air compressors also appeared in front of global customers with a new look. These new high-end products will serve global construction industry and mining customers better
with the concept of more efficient, energy-saving, greener and safer
< font face="Microsoft Yahei" > on the sales sideWe and the vast number of distributor teams adhere to the concept of "wind and rain, glory and disgrace, common survival, common development", and hope to provide more customers with a wider range of better products and services. The J21 underground rock drilling trolley completed the underground excavation and bolt hole perforation project according to quality and quantity under the condition of defeating the fierce competition of international brand peers, which won the praise of customers of the 19th Engineering Bureau of China Railway Construction; The ZGYX-450B fully hydraulic open-pit drilling rig, which is under normal construction at an altitude of 5,300 meters above sea level of Tibet Huatailong Mining Company, leads the global peers and takes the lead in overcoming the problem of using high wind pressure DTH drilling rigs in high altitudes. In the Italian marble mine, Chigo drilling rig has established a good reputation and reputation for "Made in China" with its own strength in the European market. We not only rapidly expand our influence and customer base, but also deeply understand that customer satisfaction is the top priority of our survival and development!
since Zhejiang Zhigao Co., Ltd. first participated in the election this year, that is, successfully shortlisted in the list of "China's Top 509 Construction Machinery". While reflecting the vigorous development of China's construction machinery industry, the listed companies are also the most vigorous and long-term samples, which have jointly driven the rapid improvement of this field in many links such as technical process and manufacturing level. As China's leading supplier of open-pit and underground rock drilling equipment, back-setting and mobile air compressors, Zhejiang Zhigao Machinery Co., Ltd. has always focused on the cutting-edge research, technological innovation, process improvement and lean manufacturing of mycotic rock equipment and air compressor technology, leading the development of the industry through technology and product innovation, with advanced technology, complete production process equipment capabilities and the spirit of excellence, it has successfully cooperated with Jiangxi Copper, China National Building Materials, China Railway Construction and Sumitomo Trading Corporation and other well-known enterprises at home and abroad. Today, Zhejiang Zhigao Machinery Co., Ltd. has been ranked among the top 50 construction machinery manufacturers in China, becoming a veritable leader in the drilling rig and air compressor industry, and taking a solid step towards our goal of "China's first, world-class"!