The Mid-Autumn Festival is a traditional festival in China. According to historical records, the term "Mid-Autumn Festival" first appeared in the book "Rites of Zhou". By the time of the Wei and Jin dynasties, there were records of "the enchantment of Shangshu Town Niujiang, the Mid-Autumn Festival Eve and the left and right microservice panjiang". It was not until the early years of the Tang Dynasty that the Mid-Autumn Festival became a fixed festival. The Book of Tang Taizong records the "Mid-Autumn Festival on August 15". The popularity of the Mid-Autumn Festival began in the Song Dynasty, and by the time of the Ming and Qing Dynasties, it had become one of the main festivals in China, along with New Year's Day. It is also the second largest traditional festival in China after the Spring Festival.

A tribute to the hard-working Chigo people
In the middle of autumn again, after surviving the hot summer, 2018 has passed two-thirds. In the past half year, Chigo Company's performance has grown rapidly compared with the same period last year, factory orders are saturated, and demand is in short supply. A Taizhigao drilling rig and air compressor are continuously transported to customers every day, contributing their own strength to the construction of the country's Green Mountain Mine, providing cost-effective machines for foreign dealers, winning the trust of customers, and contributing to the revitalization of national industry.
Dusty and machines roaring mine sites, Chigo Orange is the warmest scenery in this monotonous construction site. Our salesmen and service personnel have been running to various mining sites at home and abroad all year round, debugging machines for dealers and customers, training operators, after-sales maintenance, etc., regardless of hot summer and cold and holidays. It is their efforts and dedication that have made Chigo's drilling rigs from the Qinghai-Tibet Plateau at an altitude of 4,800 meters to the Democratic Republic of the Congo in Africa, thousands of miles away, from participating in the development of the western region to the construction of national large-scale railway tunnels, all of which have become a big country in the mouths of customers with high-quality quality that exceeds customer expectations.
Every festive season, we would like to say thank you to Zhi Gao, who still insists on working on all holidays, thank you for your efforts and efforts, and there will be rich rewards in the future.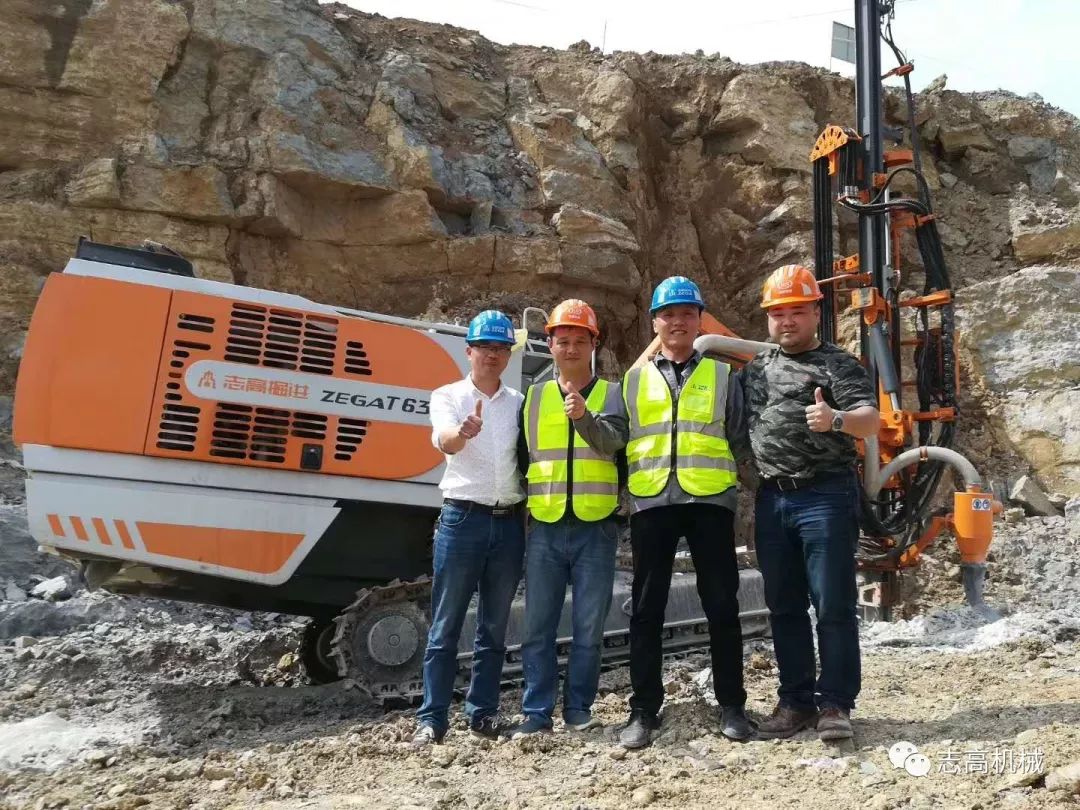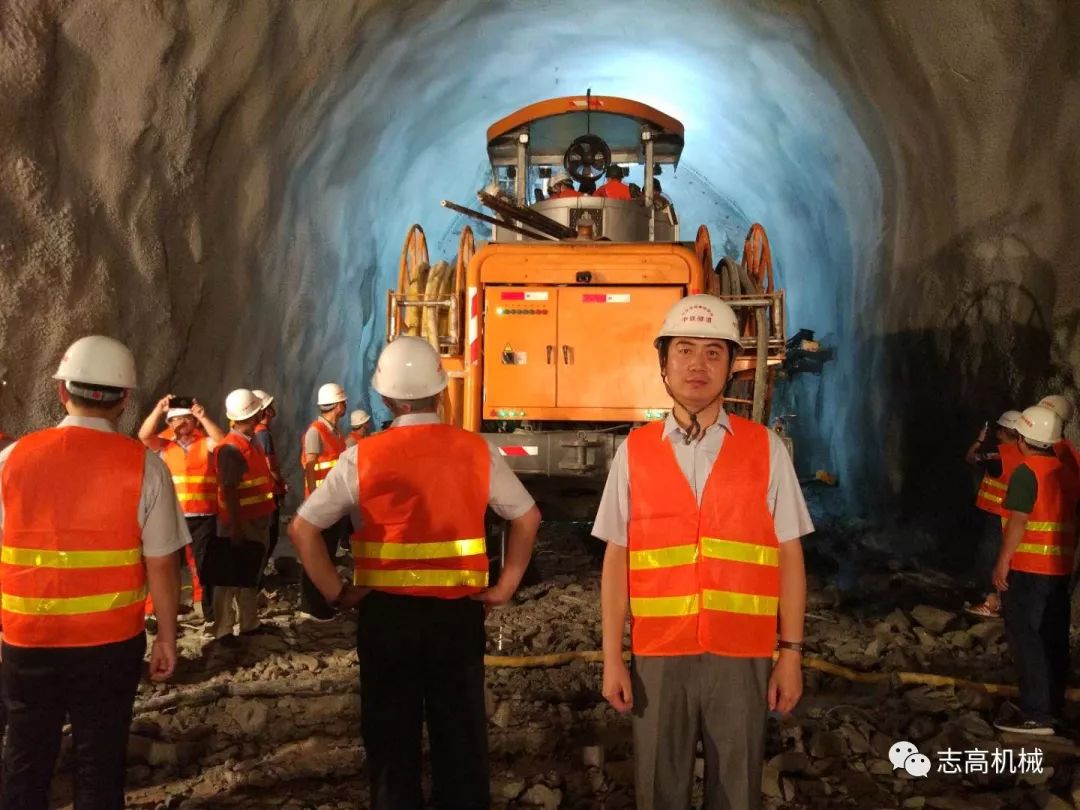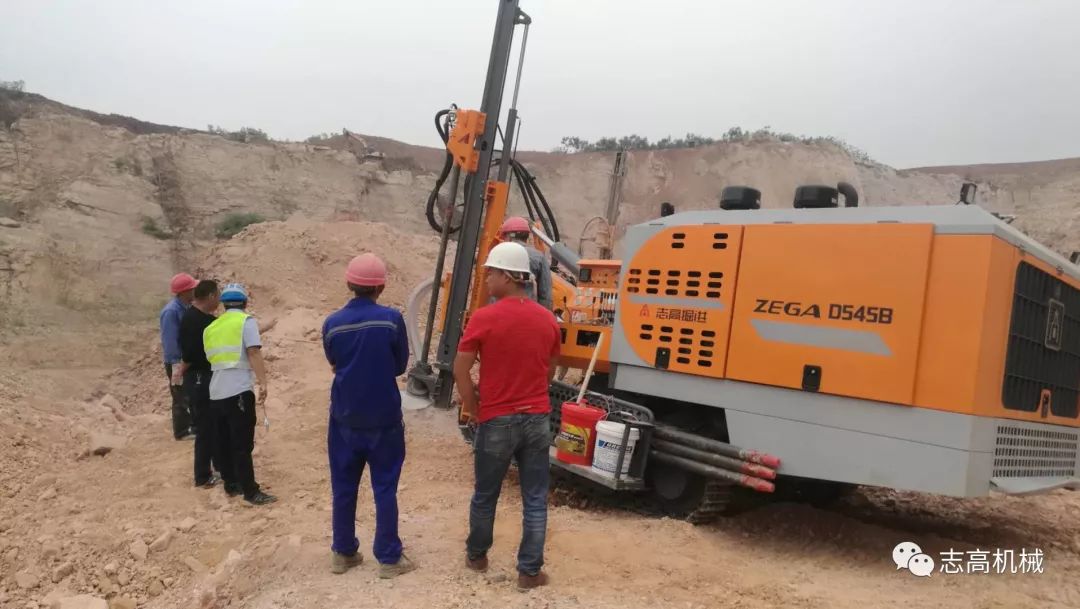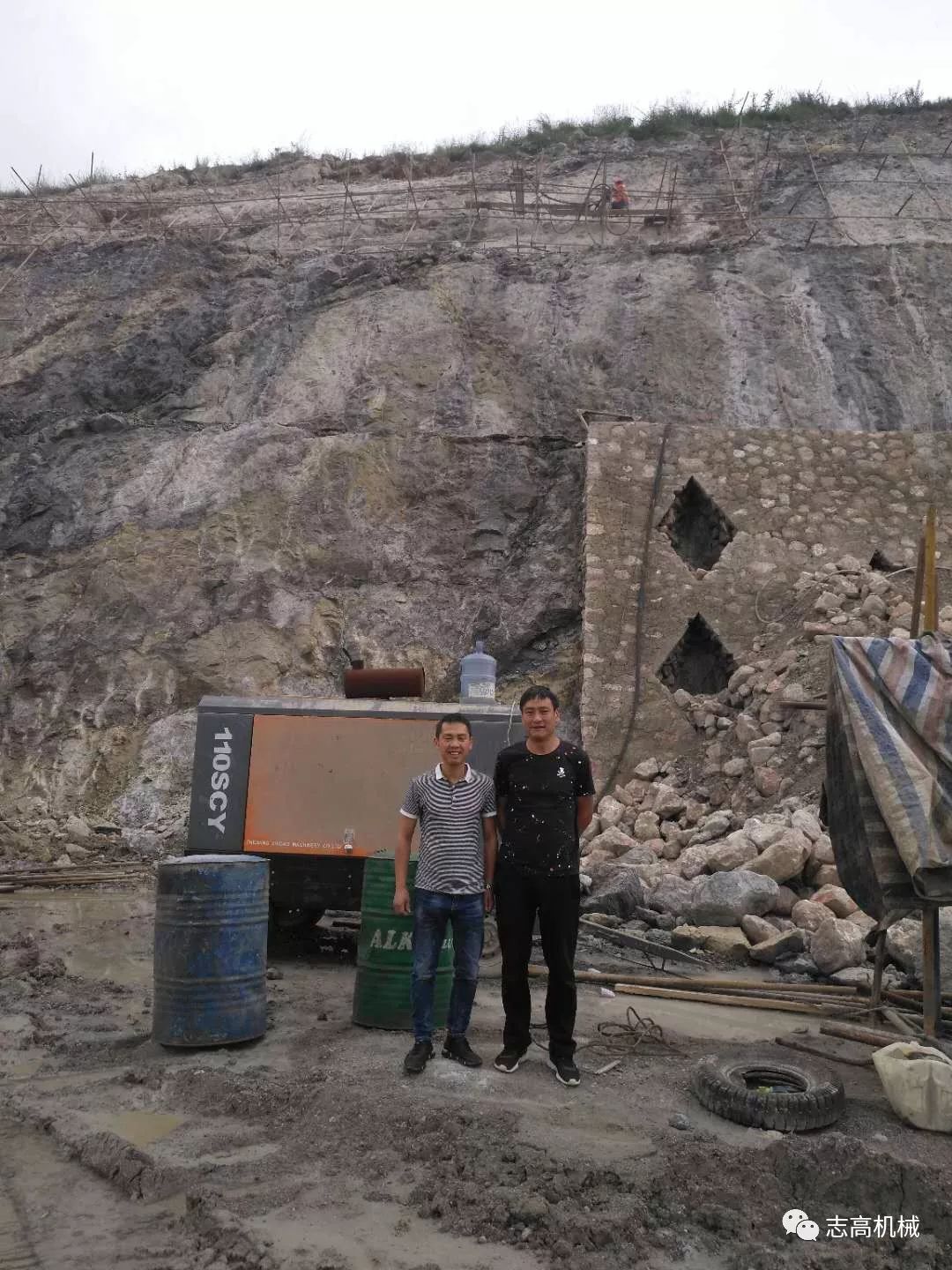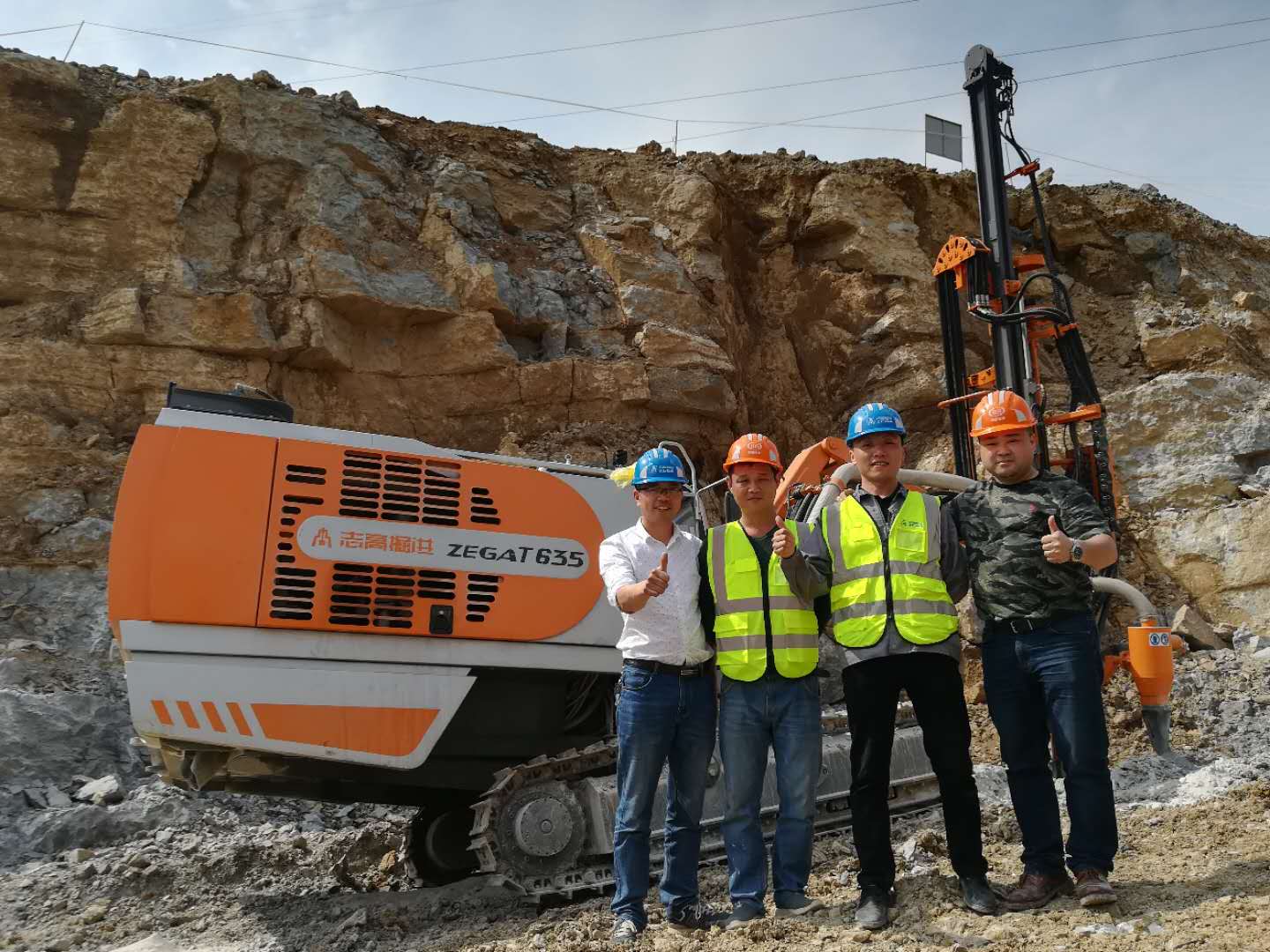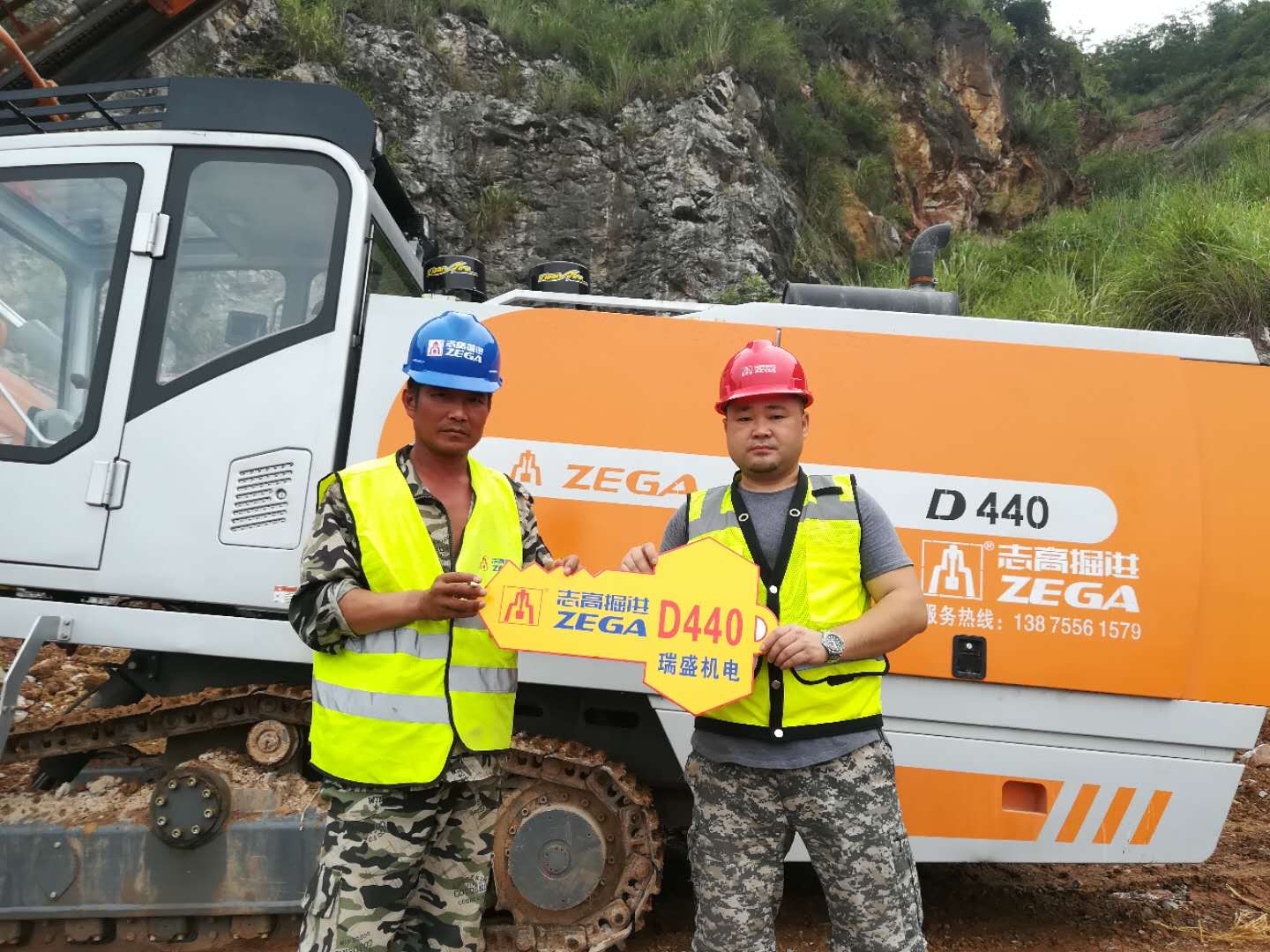 Aim high and go to the next level
With the intensive

cultivation of the market, the unremitting pursuit and innovation of product quality, Chigao people have put in hard sweat and hard work, and harvested full results when autumn comes. In the past years, we have worked together with one heart, and we will definitely work together in the days to come, continue to make good efforts!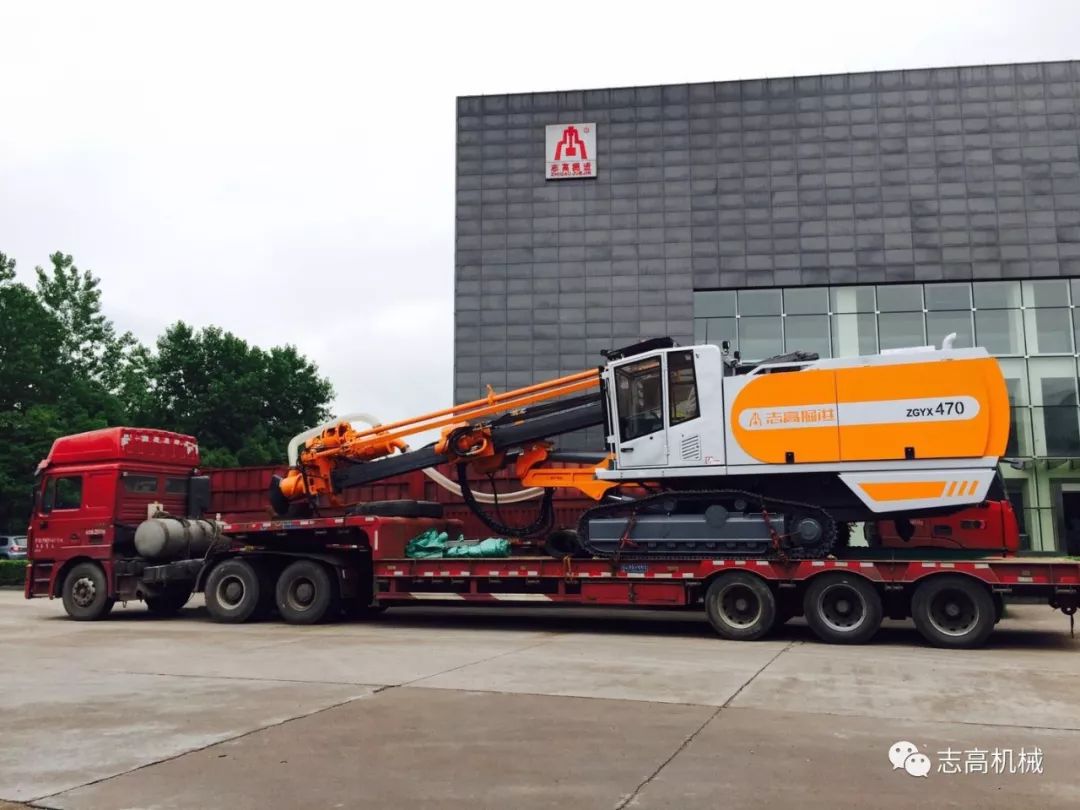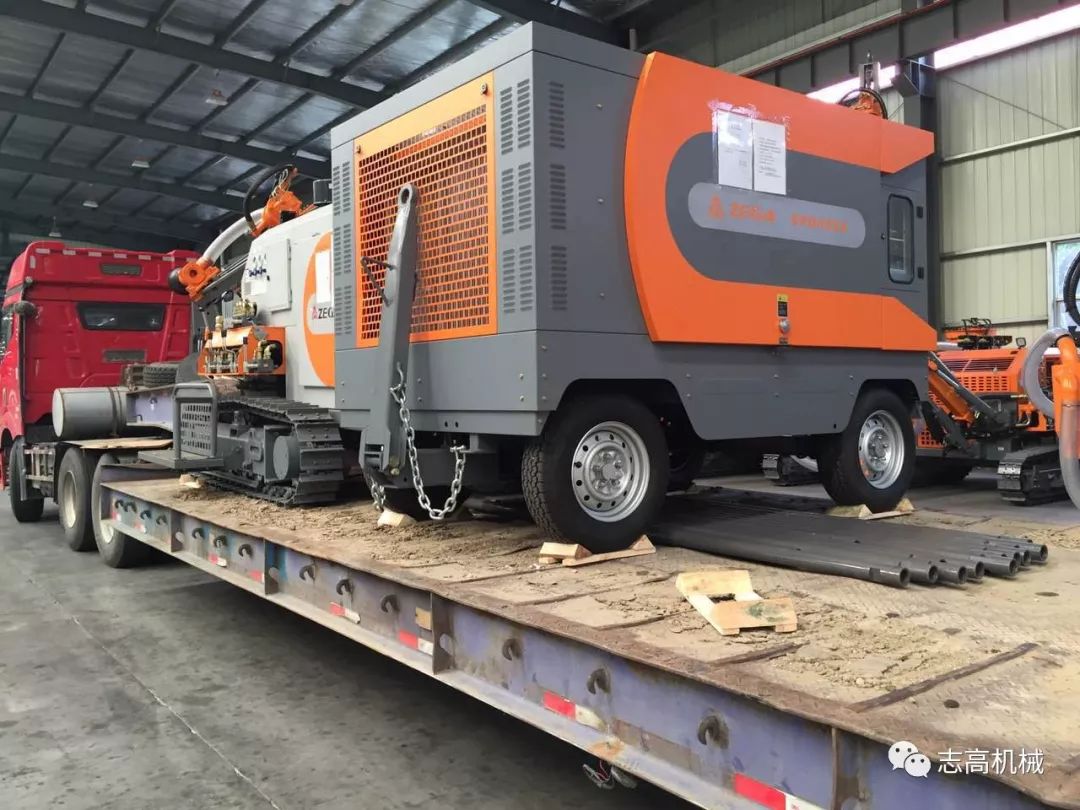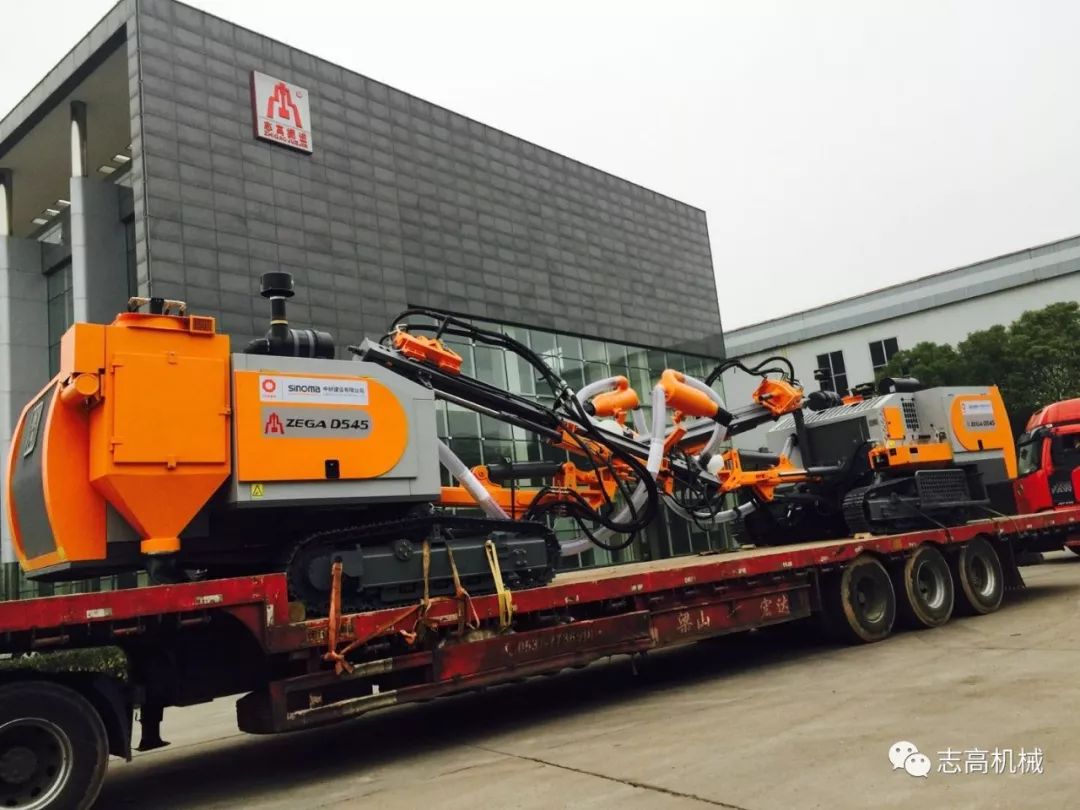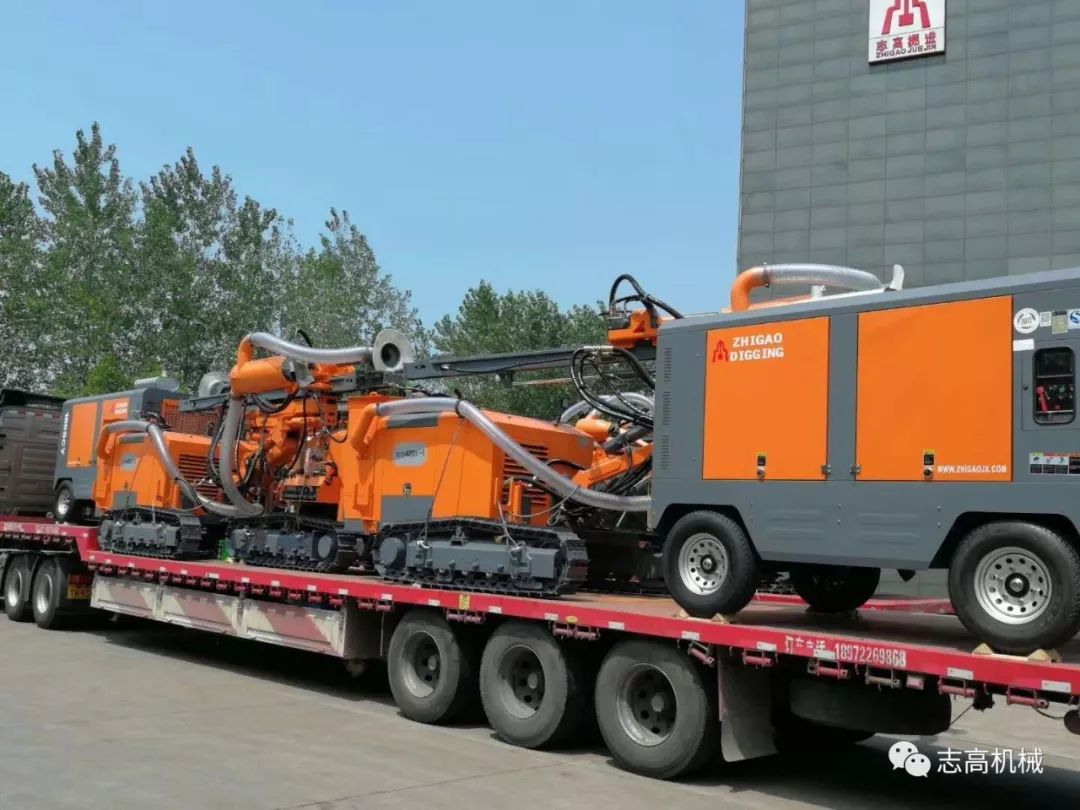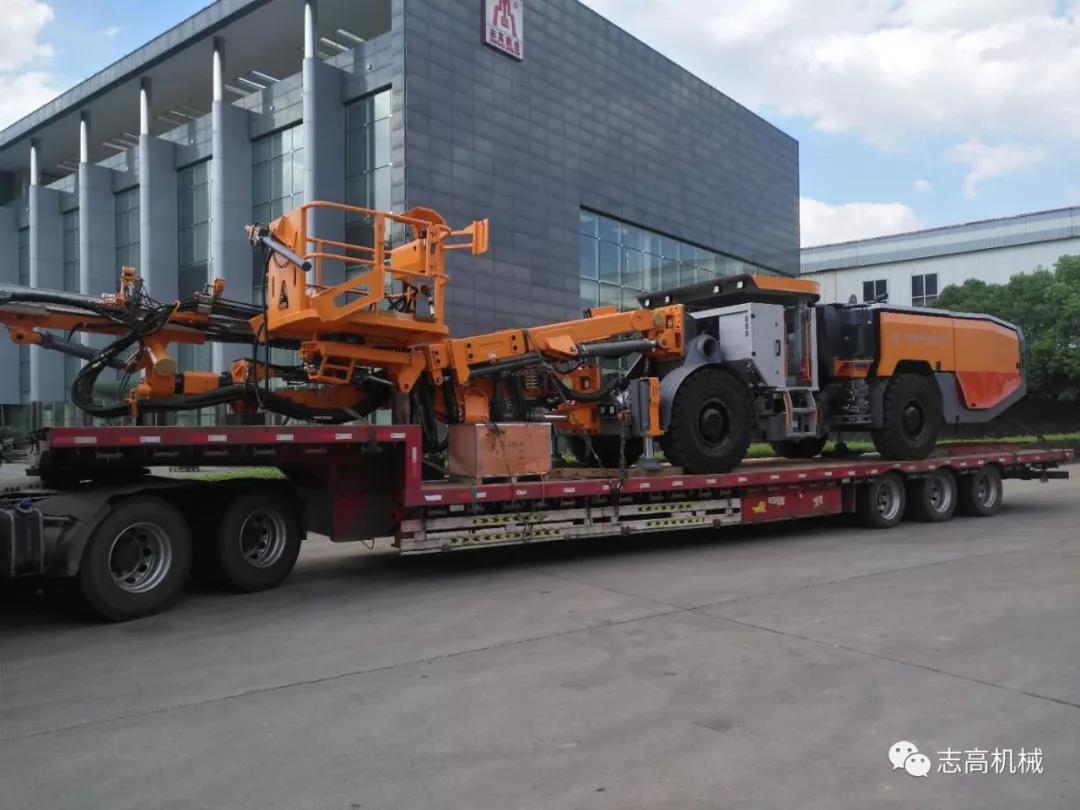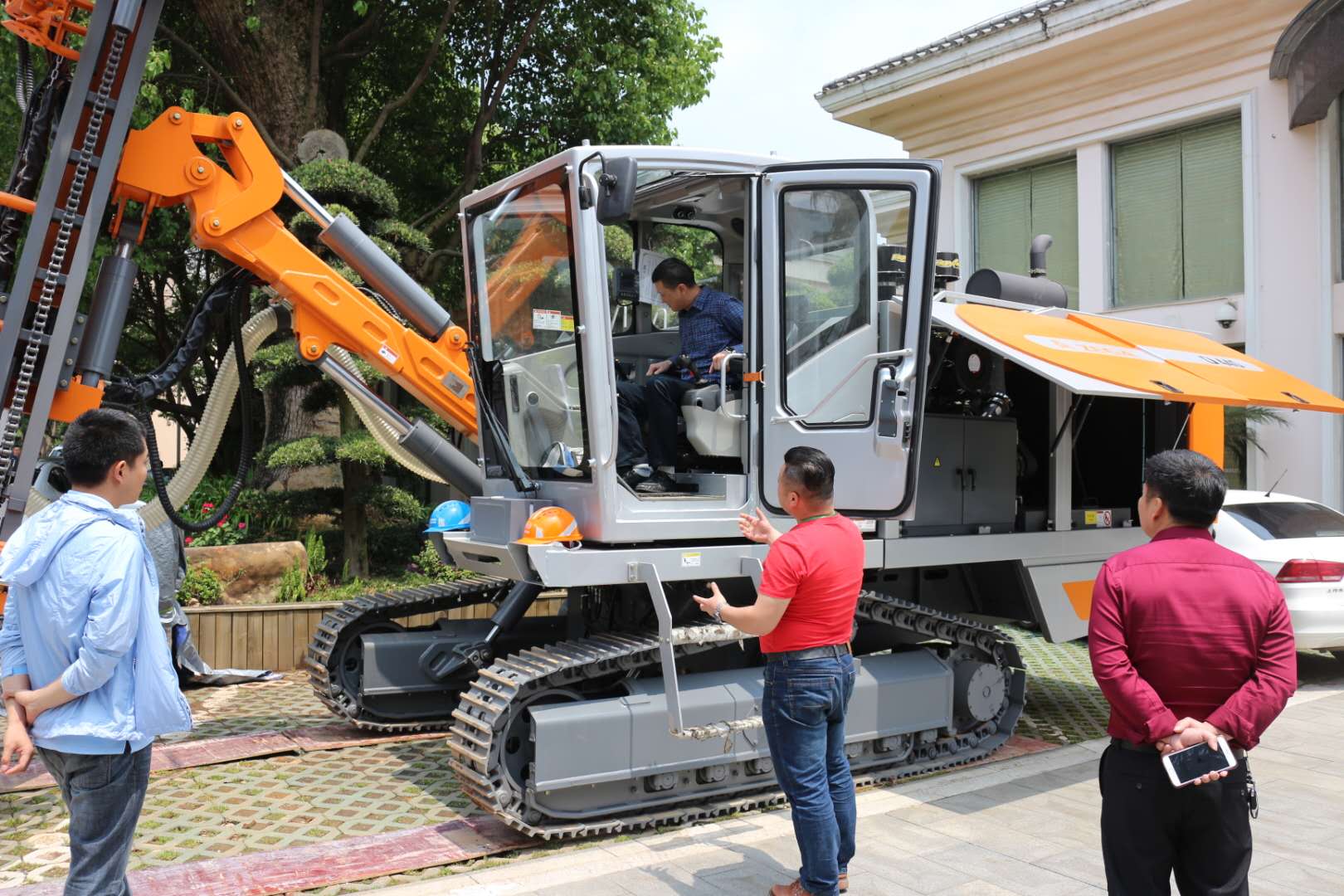 ZEGA Zhigao Service Center wishes you < br/> Happy Festival! ! !