The United States, Las Vegas — — bel (NYSE:) in certain engineering machinery exhibition in Las Vegas 2017 (CONEXPO 2017) on display at the latest products and technology. Covers an area of about 5500 square meters (60 thousand square feet) of the exhibition is divided into indoor and outdoor most of the majority of the exhibition, more than 40 kinds of construction machinery products, providing visitors with the opportunity to experience the close distance.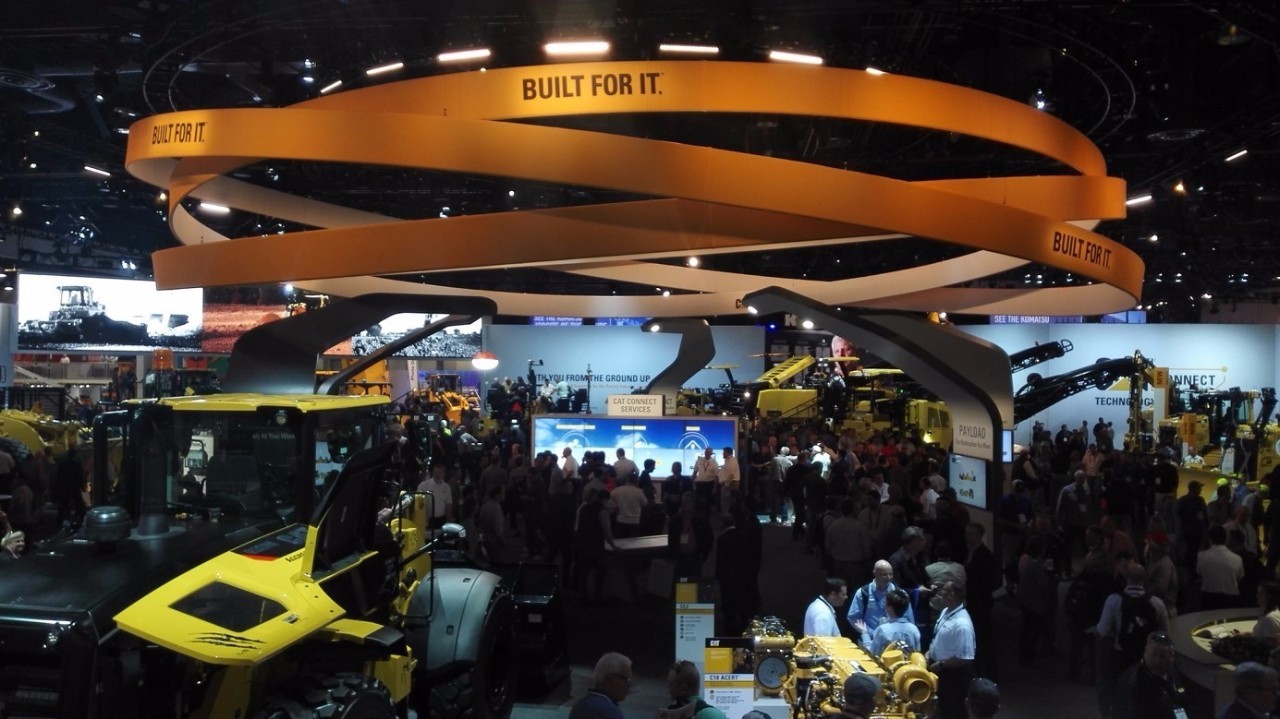 Moumou bel CEO Ann Bojun (Jim Umpleby) said: " we hope that customers regardless of size, can through the use of certain products to achieve greater success bel. This means that we not only provide the best products, but also provide technical solutions beyond the machine, data analysis and automation engineering solutions to meet customer expectations and needs. Las Vegas engineering machinery exhibition provides a display of new products and solutions for a certain chance of bel. Through these technologies, customers can better infrastructure, thereby helping to improve the standard of living around the world. "
Moumou bel showcased many &reg in the North Hall; (XX) intelligent technology and Service Center for the new construction machinery products. Certain professionals will show how bel through technology and services to reduce costs, improve fuel efficiency, enhance productivity and improve safety for customers. " Golden Square " outdoor exhibition area is used in the construction of the bel Moumou compact equipment, as well as a variety of large machines for general engineering machinery and stone aggregate product line.
Responsible for infrastructure construction industry Moumou bel Group CEO Du Leqian (Bob De Lange) said: " we are very pleased to be able to show ® intelligent technology and services to help customers to better manage and track monitoring, safety and performance of the equipment, and monitoring the production efficiency. Through our technology and services, customers can make decisions based on data as soon as possible to make it more accurate, safe and effective operation, so as to enhance profitability. "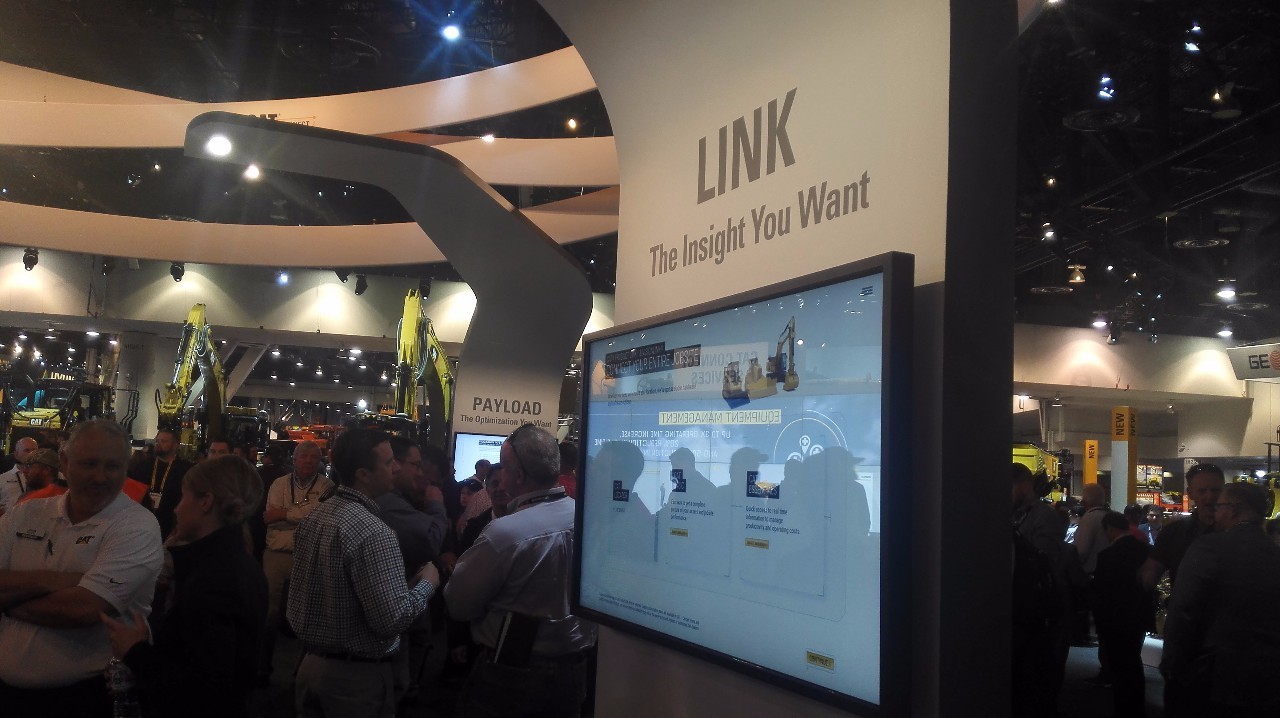 So the main exhibits include bel:
Intelligent service
Over the years so Bel and their agents network has always been committed to provide high-tech services, including device management and security services etc.. The latest intelligent service Moumou the exhibition service Bel, production efficiency has just released, through the latest technology and powerful data analysis, to provide accurate information for the customer, in order to optimize the operation, control costs and reduce the risk of purpose.
Remote technology
Through remote technology, even as far as the D8T bulldozer in Peoria, Illinois, can also accept the gold square exhibition station control. Regardless of distance, wireless connections can allow operators to work in a safe place. Golden Plaza exhibition will also display a Command equipped with remote console console 988K wheel loader. In addition, one equipped with a certain Bel RemoteTask™ will do on-site operation demonstration in the golden square type loader slip remote steering control system.